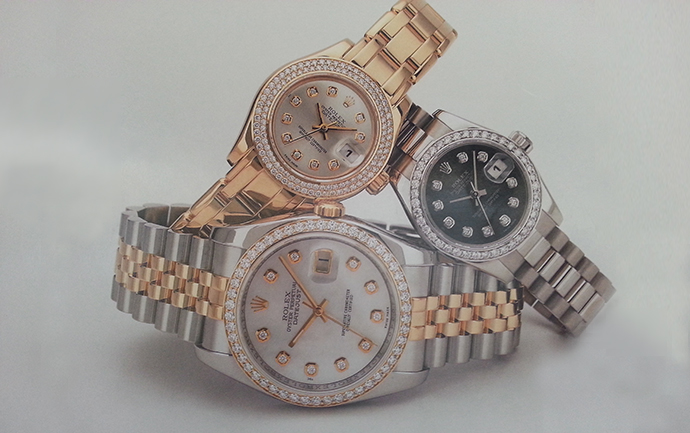 CERTIFIED PRE-OWNED ROLEX
Our guilty pleasure is certified pre-owned Rolex watches. Regarded as one of the most distinguished brands in high-end watches, Rolex' style and innovation make them a highly coveted luxury item. We strive to seek out these prized possessions, advance them back to their original state as best we can, and provide access to them at a reasonable cost to our clientele.
Our pre-owned Rolex watch selection is constantly changing. Please contact or visit us to see what we have available in-stock, or challenge us with a special request.
Rolex is a registered trademark of Rolex Watch U.S.A. Inc (Indulgence) is not an authorized dealer for, nor affiliated with, endorsed by, Rolex Watch U.S.A., Inc or any of its affiliates.
CITIZEN WATCHES
We offer a handpicked selection of the latest Citizen Eco-Drive watches. The technology behind the Eco-Drive line harnesses the power of light and converts it into energy which makes these savvy watches run! This one of a kind technology, the eco-friendly science and the value behind these Citizen watches are the reasons we offer this line over others like it in-house.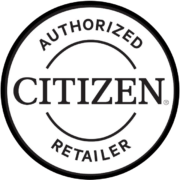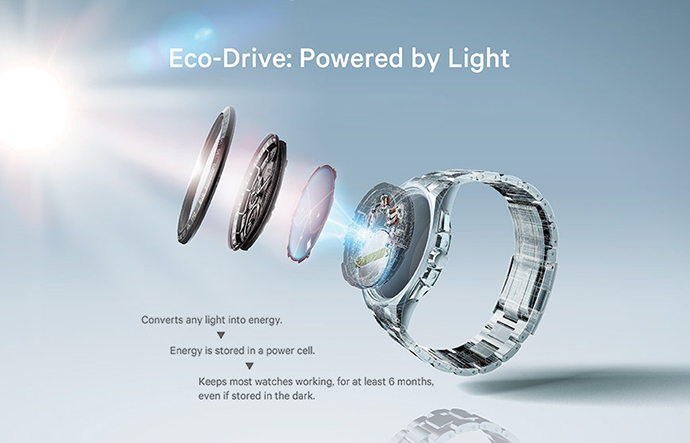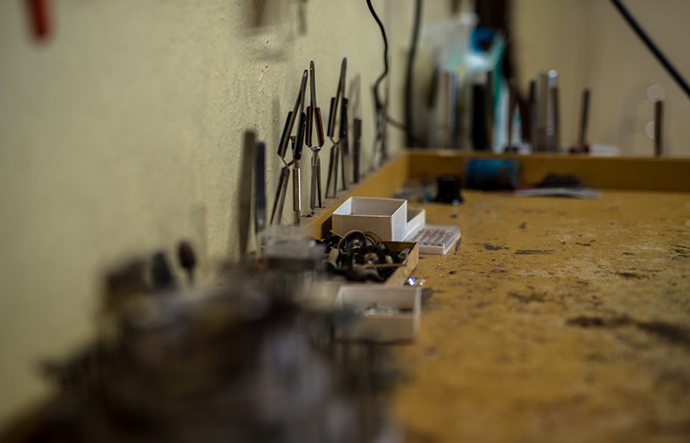 WATCH REPAIR
Our owner, Chris, provides customers with in-house watch repair. With 25 plus years experience in the business, we offer customers peace of mind knowing their valuables are in good, knowledgeable, and respectful hands.
For more information on repairs, Read more →